Inorganic Chemicals
Nippon Chemical Industrial has stably offered a wide range of high quality inorganic chemical products, such as chromium, silicates, phosphorus, and barium, for more than a hundred years since the foundation of the company.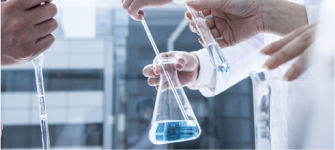 Specialty Chemicals
With a focus on the elements that we have dealt with since establishment, we research and develop products that better match the needs of customers and supply these products in a stable manner.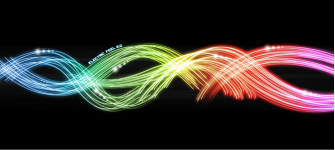 Product Search
Search from product category

Search from product application

The reference information is provided here to ensure safe handling of hazardous chemical products.