Research and development system
The departments of Research and Development Headquarter at Nippon Chemical Industrial Co., Ltd. are introduced in this section.

Advanced Materials R&D Department
We are developing materials from "the perspective of improving comfort" and "energy management", which are the directionality of our company's research and development. We are engaged in the development of next-generation business themes focusing on materials for energy devices such as cathode materials for lithium ion secondary batteries, materials for energy management such as negative thermal expansion materials, adsorbents and nanomaterials to take advantage of ceramic powder material technology and manufacturing technology such as phosphorus, silica, chromium, barium and etc., which are our basic technologies.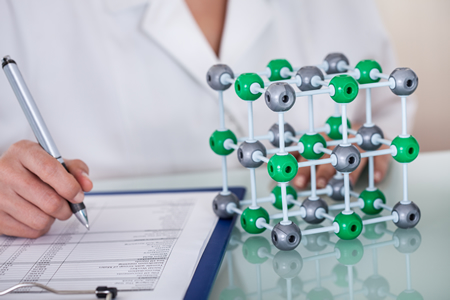 Dielectric Materials R&D Department
We are proceeding with research and development to meet the demands of electronic devices and electronic components that are becoming smaller and higher in performance.
Based on advanced powder synthesis technology, we are developing various dielectric materials centered on titanate.
We are engaged in research and development every day to meet user needs such as atomization, high crystallization, and homogenization.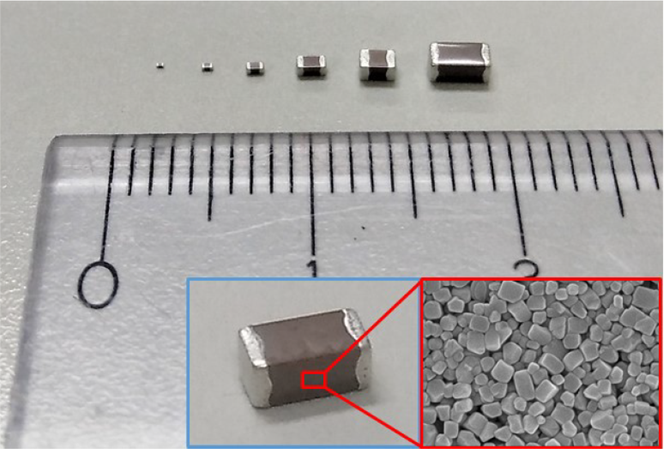 Circuitry Materials R&D Department
We are advancing research and development of conductive materials related to circuit formation.
We are developing various conductive particles that make full use of our original electroless plating technology.
We are also developing materials such as anisotropic conductive paste, which is a composite of conductive particles and resin, and paste for wiring materials, which applies paste technology.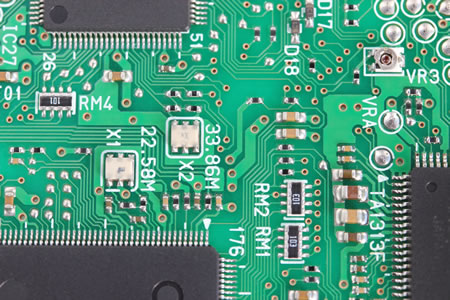 Organic Materials R&D Department
With our motto of creating high added-value products,our goal is product development with high creativity. We actively overcome the challenges in alkyl phosphines with liquefied phosphine as the starting materials, phosphonium salt ionic liquids, chiral phosphine ligand, C-C/C-N coupling catalyst Buchwald ligand, phosphazene electrolyte fire retardant, as well as organic phosphorus compounds, pharmaceutical intermediates, functional polymeric materials, and organic electronic materials.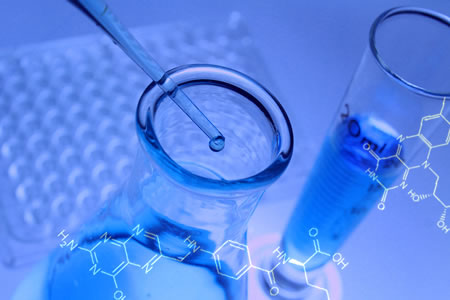 Department of R&D Planning
The Planning Group manages the progress of research themes, planning and proposals for new themes, and operational management of industry-academic collaboration.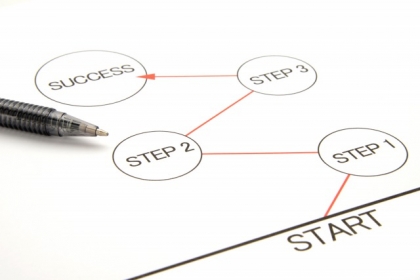 Department of Intellectual Property
The department consists of the Intellectual Property Group and IP Agreement Group. The Intellectual Property Group is responsible for managing patent and trademark applications from submission to registration and maintenance. In addition, services related to research and development, such as technical information search, are also provided. The IP Agreement Group consults and considers contracts related to intellectual property.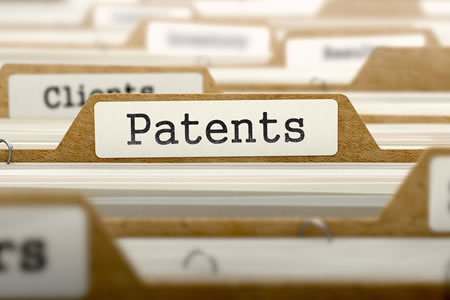 Department of R&D Management
The department consists of the Evaluation and Analysis Group and Research Management Group.
The Evaluation and Analysis Group handles analyses as requested across the company, maintenance and control of analytical devices, and development and improvement. of evaluation methods with consideration for safety and environmental burden.
The Research Management Group is responsible for the safe, efficient, and smooth operation of research activities, management of research buildings, and various procedures in and out of the company. Also, collaborative operation is conducted with plants involved in the development of new products.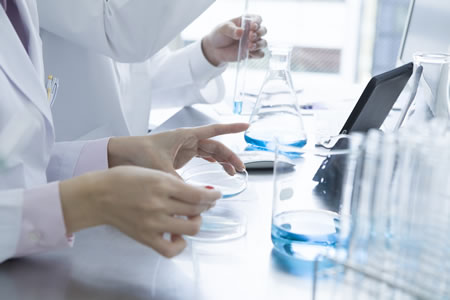 Analytical Instruments
Scanning electron microscope / energy dispersive x-ray spectrometer
Scanning transmission electron microscope / energy dispersive x-ray spectrometer
Electron probe micro analyzer
Focused ion beam system
X-ray powder diffractometer
Wavelength-dispersive x-ray fluorescence spectrometer
Energy-dispersive x-ray fluorescence spectrometer
Inductively coupled plasma-atomic emission spectrometer
Fourier transform-infrared spectrometer
Atomic absorption spectrometer
Flame-less atomic absorption spectrometer
Raman spectrometer
Mass spectrometer
Time of flight mass spectrometer
Nuclear magnetic resonance spectrometer
Capillary lectrophoresis system
Differential scanning calorimeter
Thermo gravimetry-differential thermal analyzer
Particle size distribution analyzer
Surface area analyzer
Total organic carbon meter
Ion chromatography