Search result of "Pharmaceutical Intermediates and Agro..."
Product Search
Search from product category

Search from product application
1-2 of 2 results.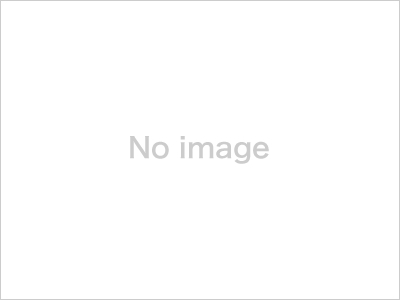 Description
Insoluble in water and alcohol.
Appearance
Liquified Gas
CAS No. 7803-51-2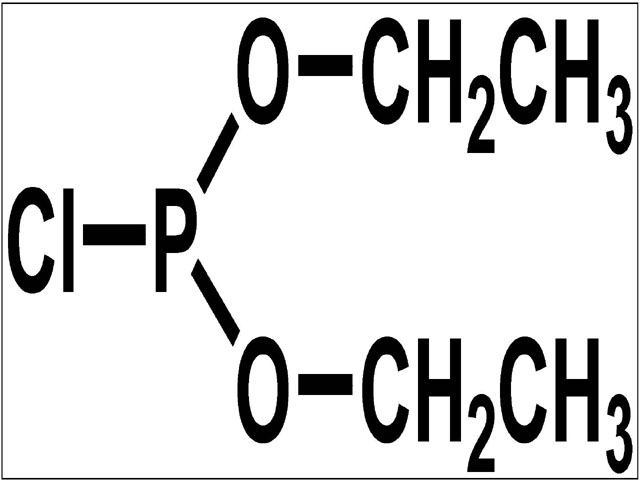 Description
Boiling point/initial boiling point and boiling range ; 58°C/4kPaFlashing point ; 1°CSpecific gravity (relative density) ; 1.09
Appearance
Clear, colorless liquid.
CAS No. 589-57-1