Basic information
Nippon Chemical Industrial has supplied phosphorus compounds, organic and inorganic, for many years. Based on accumulated experience, we have technology available to offer customsynthesis service for semiconductor, pharmaceutical, and agricultural chemical industries, etc.
We provide solutions to meet your demands, including impurity control at an industrial scale level, analysis of minute impurities in the product, and exploration of optimal synthesis route involving combination of company ingredients and coupling ligands.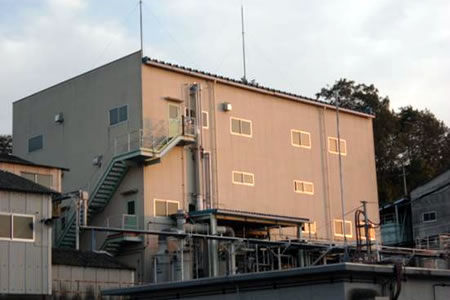 Pilot plant
We are flexible in manufacturing scale for early phase, from laboratory scale to pilot plant. For mass production, we have the facilities available for various scales. Please feel free to inquire us.
Main Reactors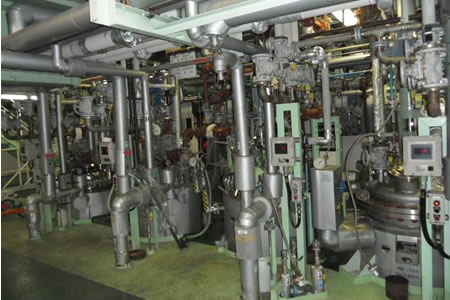 |   | Volume | Material | Type of agitator | Remark |
| --- | --- | --- | --- | --- |
| Main Rector#1 | 500L | GL | MAXBLEND® | - |
| Main Rector#2 | 500L | GL | FULLZONE® | - |
| Main Rector#3 | 500L | GL | 3pieces swept-back wing | Class-1 pressure vessel |
| Main Rector#4 | 500L | Has/C | Two-tiered four paddle blades | - |
Filter and Dryer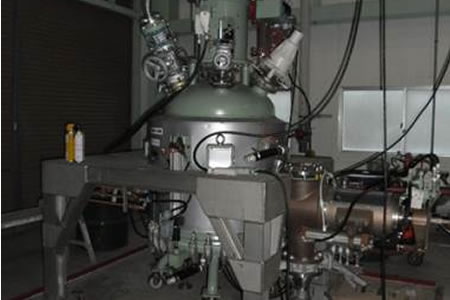 |   | Volume | Material | Type of agitator | Remark |
| --- | --- | --- | --- | --- |
| Centrifugal separator | 80L | Aflon® | - | - |
| Conical dry blende | 550L | GL | - | - |
| Filter dryer | 300L | GL | Special agitator | Filtration area 0.3m2 |
Distllation Equipment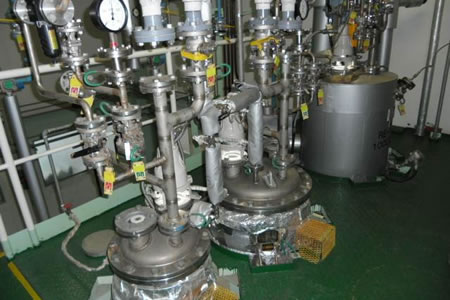 Volume
Material
Type of agitator
Remark
Evaporator
100L
SUS316L
Inclined paddle blade
~ 270℃
Anchor blade
Reciever#1
100L
SUS316L
-
-
Reciever#2
50L
SUS316L
-
-
Distillation columns
-
SUS316L
-
5 theoretical plates
Others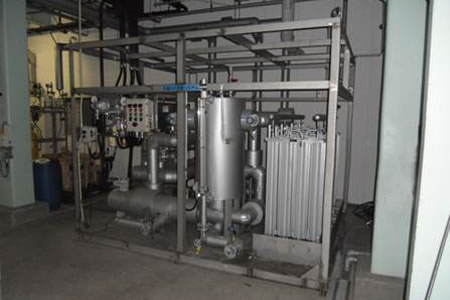 | | |
| --- | --- |
| Vacuum pumps | Water-sealed pump, dry pump |
| Scrubber | FRP two-column type 60m3/min |
| Refrigerator | 18.2 refrigerating ton * 2 units |
| Extremely low temp. refrigerator | LN2 MAX-85℃ |
| Water deionizer | 1 unit |
Available reaction
・Wittig Reaction
・Arbzov Reaction
・Halogenation
・Friedel Crafts Reaction
・Diazotization
・Asymmetric Hydrogenation
・Oxidation
 Mukaiyama Oxidation
 Hydrogen peroxide 
 Oxone
・Reduction
 NaBH4
・Organic Phosphorus general reaction 
 Alkyl Phosphine